Your team at the Madison Clinic is a group of diverse and highly dedicated diabetes care professionals who are passionate about helping children with diabetes, even if it takes dressing up for Halloween. And yes, we don't mind if you want to eat some Halloween candy, we'll teach you how to count the carbs and take insulin for it. Our staff include:
endocrinologists
psychologist
nurse practitioners
certified diabetes educators (nurses and dietitians)
social worker
transition coordinator
expressive arts and family therapist
researchers
medical assistants
medical interpreters
administrative assistants
clinical ambassador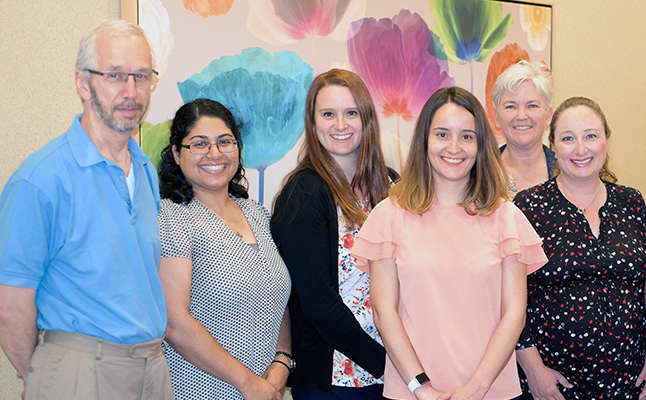 We designated one certified diabetes educator (CDE) to be your primary case manager, and work with you and your diabetes provider as a team. Please be sure to know your case manager, and establish the best way to communicate with her. And, when you have a moment, get to know the rest of us and what we do, we're all here to help you, within our different roles.