We recognize that taking care of diabetes on a daily basis is hard work. We created the Behavioral Health service to address the emotional and psychosocial issues that arise for most everyone. It is important to know that the emotional aspects of living with diabetes can impact the ability to maintain self care and that tools are available to help your efforts. Our integrative team-model includes mental health services and our onsite behavioral health program. The team is comprised of a psychologist, a social worker, and an art psychotherapist. They have a great deal of diabetes experience and work alongside your other providers to give you and your family the best care possible. Together, we can find a path that leads to a better place.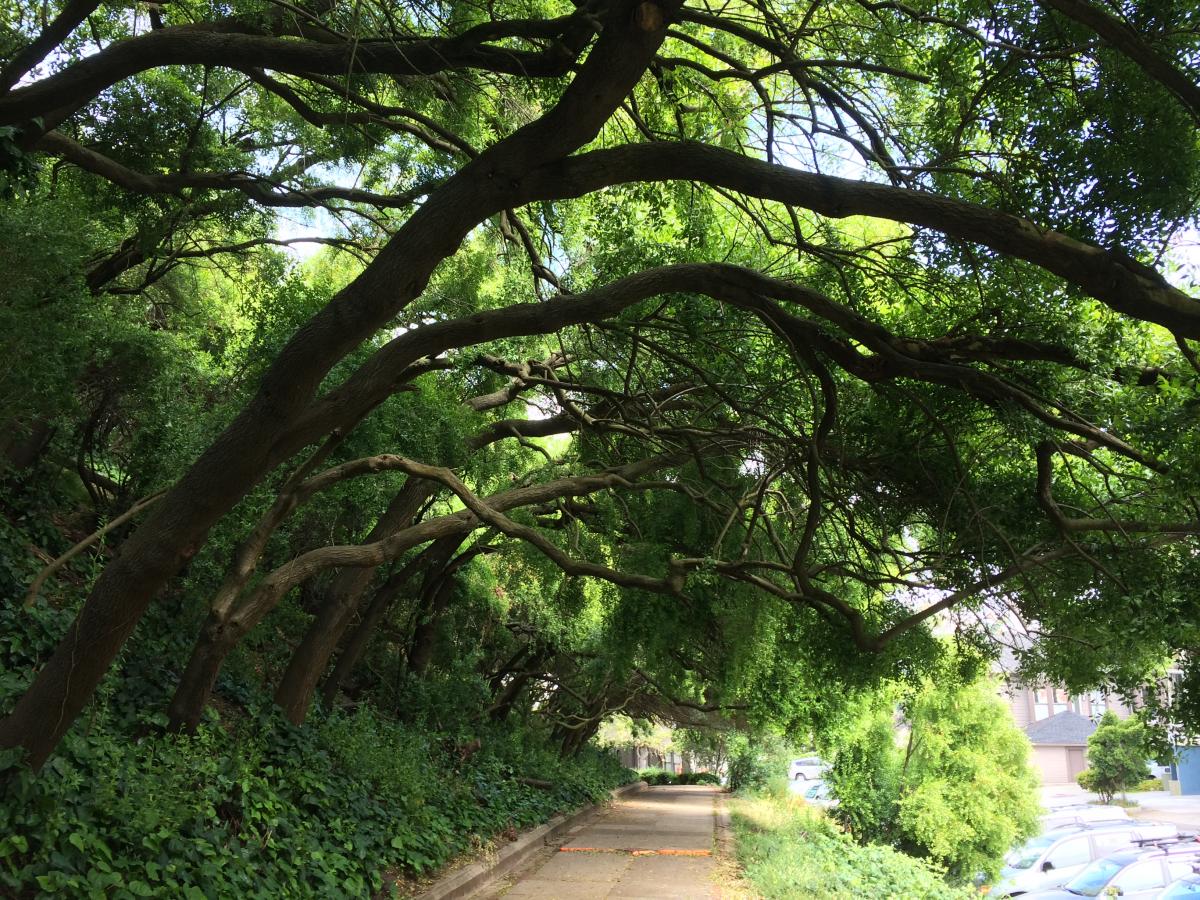 Our goal is for all patients to have access to mental health services as needed, to connect newly diagnosed families with either Dr. Sabrina Karczewski, PhD, or Marta Rebelo, MSW, within the first few weeks of diagnosis, to help you establish strong foundations, and provide a space to effectively bolster adherence to diabetes regimens, distress surrounding diabetes, and difficult transitions in life. There are times you or your child will feel: "burned out", stressed, or frustrated about diabetes, or feel like you keep doing the same thing over and over again, but it is not getting you anywhere. It may also be that some other stressful areas in your life – arguments, academic issues, or bullying – is making it harder to take care of diabetes.
Our social worker, Marta, will help you identify and access resources, including mental health services in your area of residence. She is available for crisis management and to address common concerns related to adjusting to a new diabetes diagnosis, realistic expectations for children with diabetes, and the necessity of supportive, non-judgmental parental involvement. She also works with families to ensure insurance coverage and find financial aid when appropriate. If you have not had a chance to meet Marta please ask our staff to schedule an appointment with her at your next visit.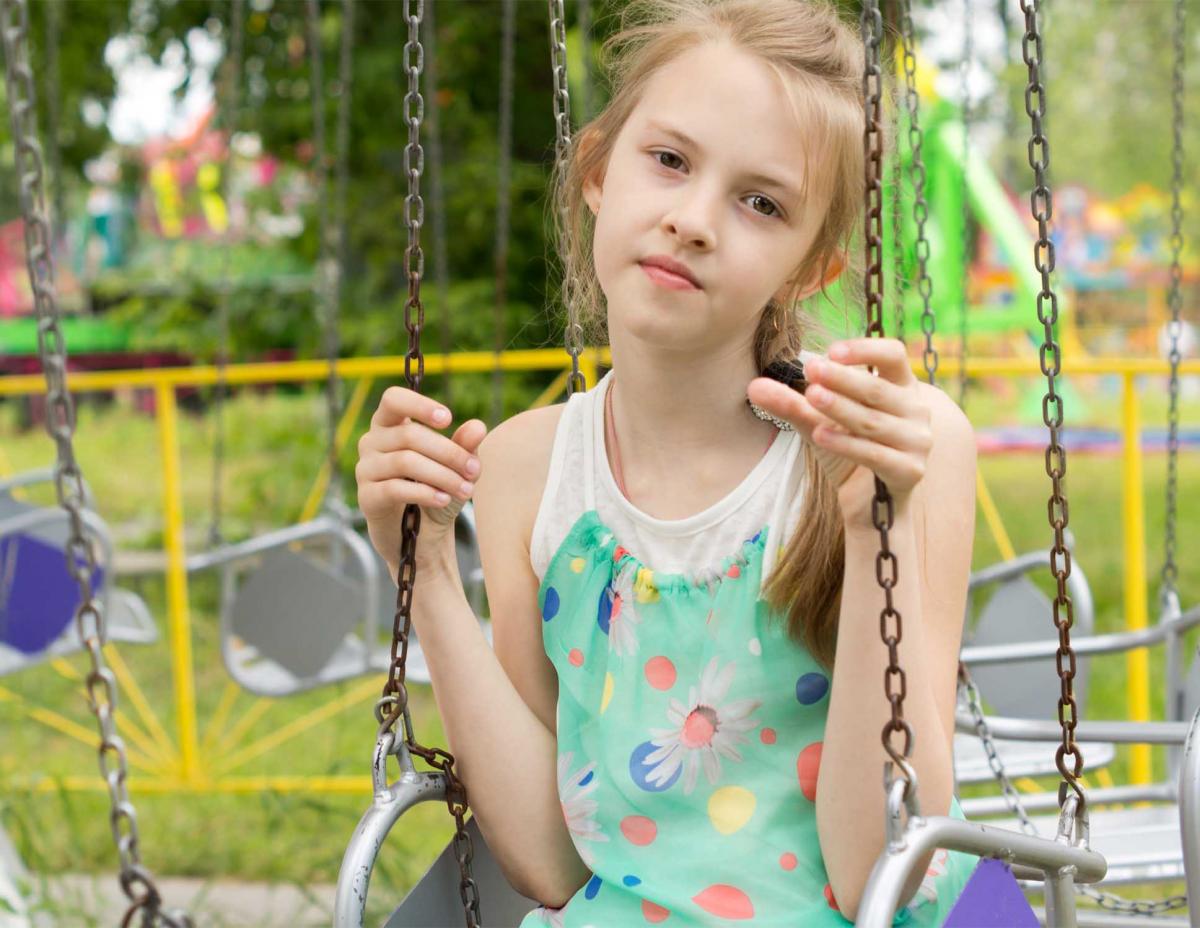 Dr. Sabrina Karczewski is a pediatric psychologist who delivers evidence-based treatment for a variety of mental health and chronic health conditions with specific expertise in working with diabetes.  She specializes in Behavioral and Cognitive Behavioral Therapy and integrates other evidence-based approaches (ACT, DBT, TF-CBT) for children, families, and young adults. Taking a team approach to treatment, Sabrina works with your diabetes care team at the Madison Clinic to best support self-management, coping with difficulties that arise around diabetes, and optimizing health. By focusing on the individual, family, and life-context within which the symptoms have arisen, and emphasizing positive change, clients not only experience reductions in symptoms, but develop positive coping skills that can be applied to many other areas of life. The addition of the psychologist allows for evaluations and ongoing therapy.
We also offer art-based psychotherapy. To learn more about this form of behavioral health support, please visit our Art Therapy page.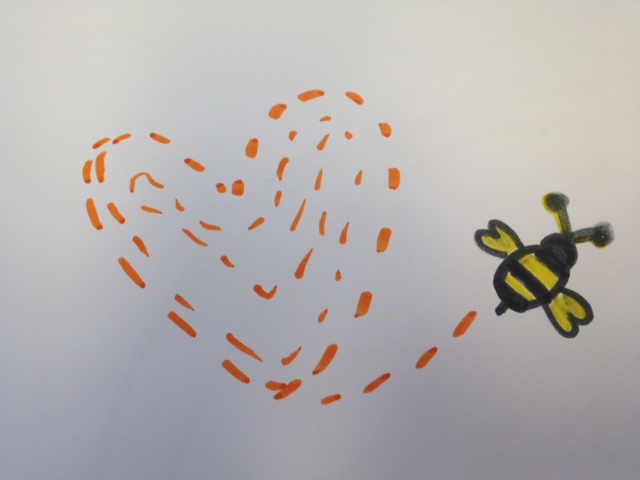 Therapy starts by checking what your needs are, making a treatment plan and reviewing it with you. This usually includes regular visits where goals are set, new strategies and skills are learned, and progress is tracked and discussed often.
It can sometimes be hard to ask for help, or you or your child may not know how we can help. Feel free to ask your diabetes care providers about our services and remember that services are provided in a private and confidential manner.  
We believe in early prevention and are here to help with the psychosocial side of diabetes, so please call our clinic at 415-514-6234 to set up an appointment. Our staff will verify your insurance coverage for the behavioral health visit. And when our clinic is not the most convenient or best to address your child's mental health issues we work together to find appropriate referrals into the community who understand diabetes and work with our team.