In the past several years, monumental advancements have been made through research in understanding the pathophysiology of diabetes, the principles of diabetes management both physically and emotionally, and the factors that influence the development of diabetes complications.  UCSF is at the forefront of research studies to better understand these issues, as well as what causes diabetes, and how to cure it.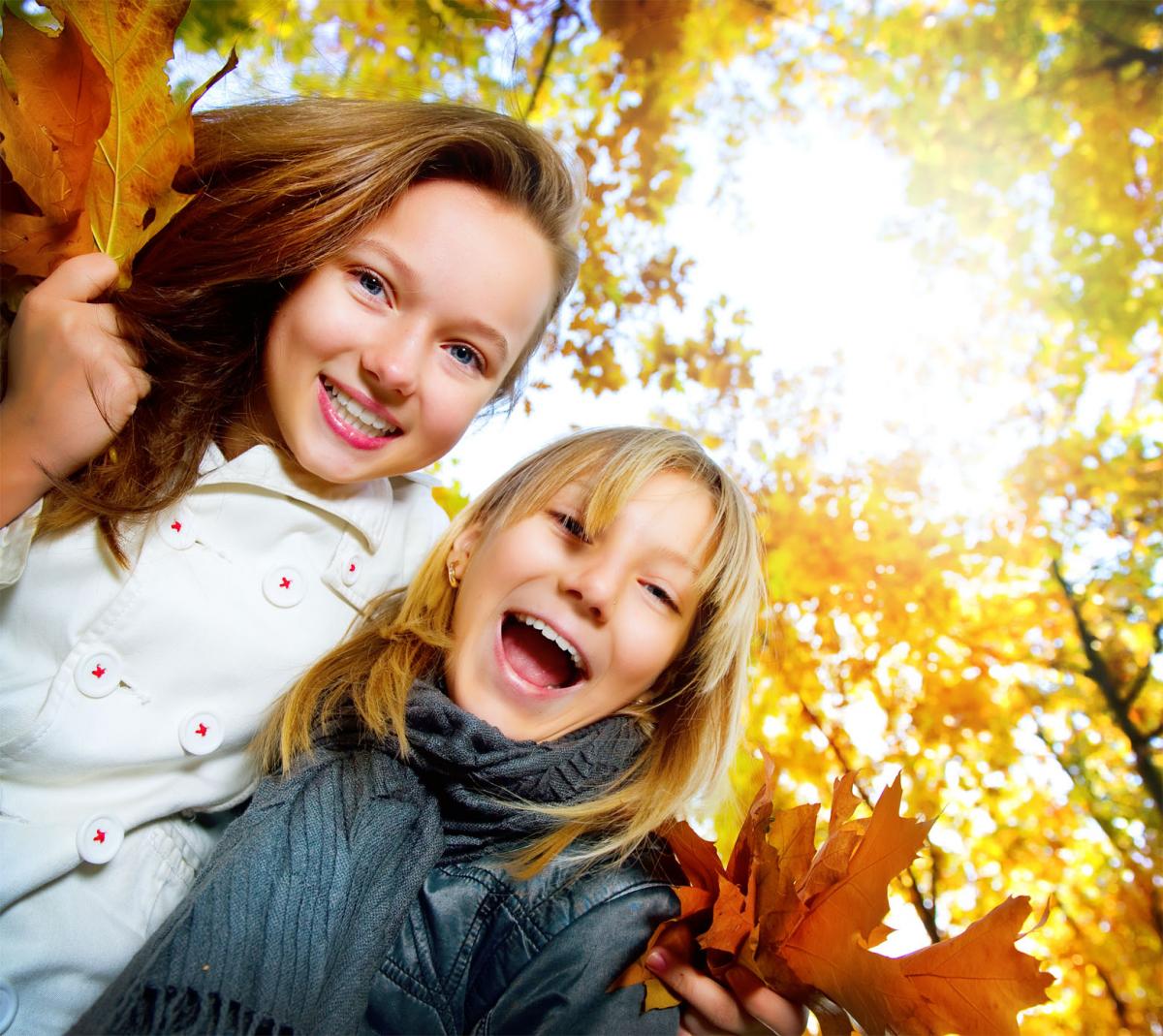 Some of these advances occur in the laboratory, evaluating the process in cells, or in animals models of diabetes.  But, many of these advances come from studying people with diabetes, and their families. 
For example, the need for tighter control of blood sugar has led to exponential improvements in the way we monitor blood sugar levels and deliver insulin.  Sophisticated pumps and glucose sensors are becoming standard tools, and newer insulins and other drugs are likely to become available very soon.  These innovations are leading the way to creating a reliable artificial pancreas which will again change the way we manage diabetes.
The investigators at UCSF have led the way with development of novel therapies to alter the course of diabetes.  Some of the studies focus on preserving insulin-producing beta cells after the diagnosis of diabetes, and replacement of these cells.  The UCSF team has also been at the forefront of diabetes prevention: screening relatives, identifying those who might be at risk, and finding safe and effective means to prevent diabetes.  Much of this work is conducted through NIH-sponsored networks, such as TrialNet and the Immune Tolerance Network. 
If you are interested in participating in clinical research today that will lead to diabetes breakthroughs of tomorrow, ask for a research packet at your next appointment, email [email protected] or call toll-free 844-T1D-UCSF (844-813-8273). You can learn about research going on for those newly diagnosed, for those with established type 1 diabetes, for family members and also family prevention studies. Find out if you or a loved one may be eligible for a type 1 diabetes trial here.