The Madison Clinic is located at 1500 Owens Street, San Francisco, CA 94158.
Whether you are commuting from the Bay Area or outside of California, finding a place for the first time can be challenging. Giving yourself a little extra time to prepare for traffic or getting lost will help reduce that kind of stress. To help prepare, click on this link to Google Maps to give you a visual of the surroundings and get directions from your location. Of course, we are here to help! Do give us a call at 415-514-6234 if you need pointers or are running late so we can see what can be done.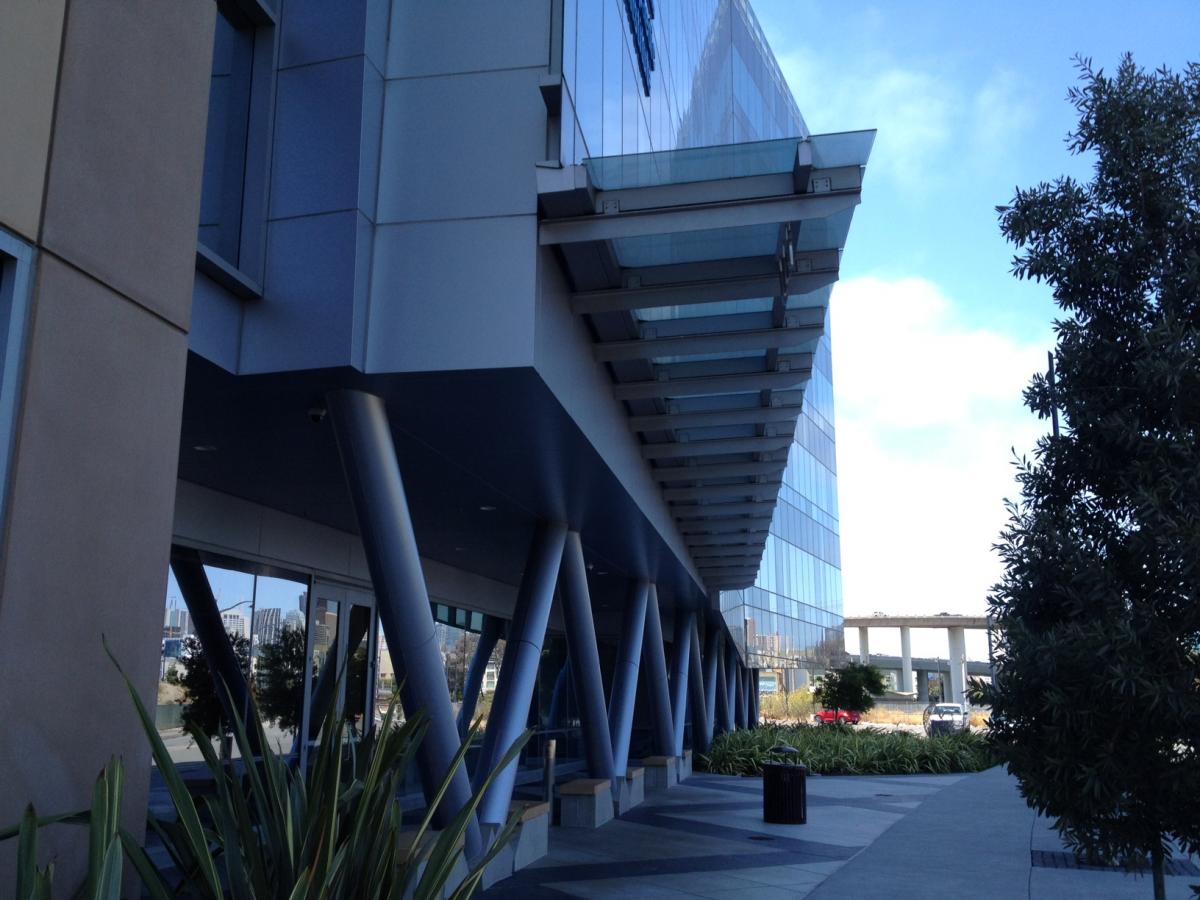 Parking Information
UCSF's Mission Bay campus has several public parking garages as well as surface lots.
Owens Street Garage: 1835 Owens St., across from the UCSF Ron Conway Family Gateway Medical Building. This garage is staffed by a parking attendant from 5 a.m. to 10:30 p.m. Monday through Friday, and from 7 a.m. to 6:30 p.m. on weekends.
Community Center Garage: 1625 Owens St.
Third Street Garage: 1630 Third St.
Weekdays: $3.75/hour
Daily Maximum: $30/day
Public Transportation
If you are taking BART, transfer to the T-Third Street Muni Line at the Embarcadero Station BART station. The T-Third Street Muni line is the closest Muni stop connection from BART. Take the Mission Bay exit on the T-Third Street line.
Free UCSF shuttles connect the Mission Bay campus with our Mount Zion and Parnassus campuses as well as other UCSF locations and the 16th Street BART station.
Shuttle hotline: (415) 476-4646 (GOGO)