Palo Alto, California
If you haven't been to this before, you are in for a treat. This is the second annual Bay Area Diabetes Summit with distinguished speakers, including Drs. Adi, Hebrok, Tsai, Naranjo, Fisher, Buckingham and nursing faculty Maureen McGrath. Check out the line up of speakers and topics. Not to be missed! Madison Clinic is one of the collaborating organizations to this remarkable event. Some lectures in Spanish. For full details and to register, please click here or for questions, email Tamar [email protected].
The cost is $25. If would like to attend but need a full scholarship (a subsidized fee option is available in the registration form).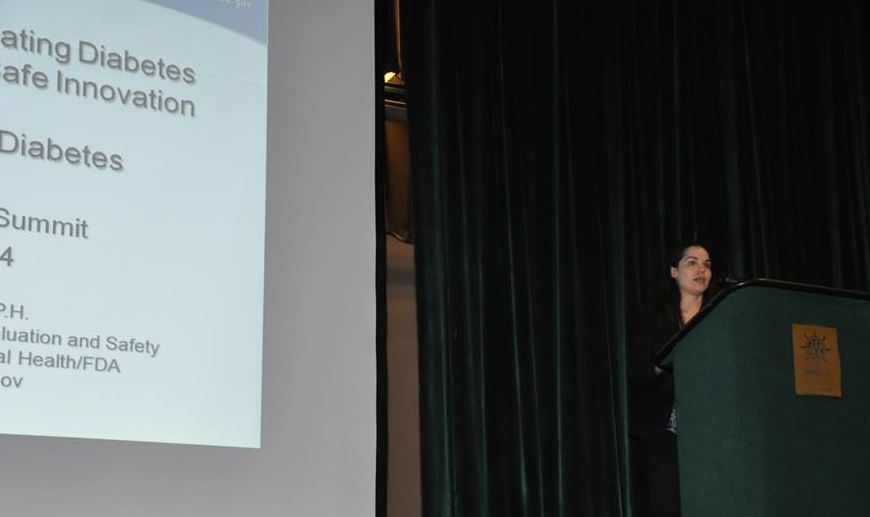 From 2014: Keynote speaker, Stayce Beck, PhD, Acting
Branch Chief for Diabetes Diagnostic Devices
Division of Chemistry and Toxicology Devices