The Madison Clinic is expanding to better reach those we serve. Currently, we have one clinic in Santa Rosa.  For families who live in upstate California, the Santa Rosa clinic saves at least 2 hours of driving each way. We realize the benefit of this and are actively pursuing other potential sites in California.
To qualify as a patient in the outreach clinics, you must be referred by your provider and be willing to see the regular staff scheduled at that clinic. This may mean changing your provider but we can help to coordinate a smooth transition of care. For those with diabetes, you must also be willing to come into the San Francisco office yearly to see your regular provider and the full team, including the dietitian, the social worker and the transition coordinator as needed. We so offer to see new patients in outreach clinics based on schedule.
Santa Rosa Endocrine and Diabetes Clinic
When: The first and second Tuesday of each month.
Where: The physical address is 500 Doyle Park Drive, Suite 104, Santa Rosa, CA 95404 (click on this link to get directions from Google). The Madison Clinic is held inside The UCSF Outpatient Clinic at Santa Rosa. This is where a few Madison Clinic team members travel to meet you.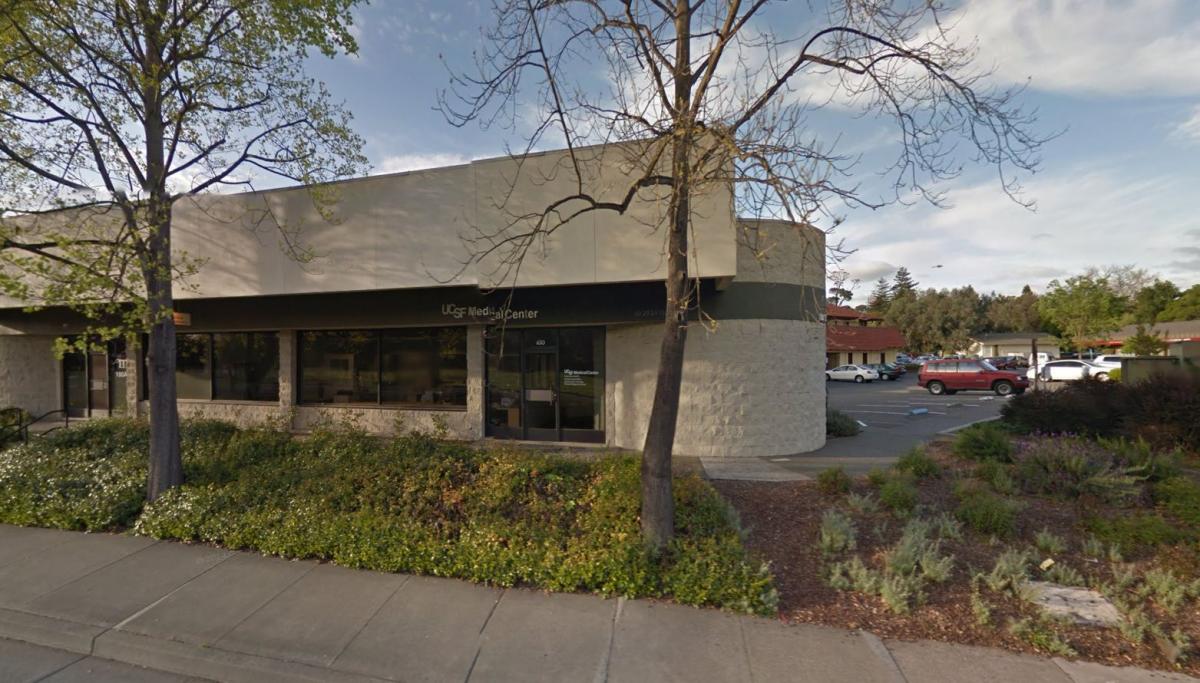 Staff: Dr. Srinath Sanda, Mary McDonell, RN, RD, CDE, and Jennifer Chavarri, Clinical Ambassador.
For Appointments: You can reach us at the SF number 415-514-6234.
For Fax: Our fax number is 415-353-2811.
For your visit: We request that you please upload your pump and continuous glucose monitor (CGM) at home one day prior to your  appointment. If you have a Dexcom CGM, please be sure to email us the file after you upload it to [email protected].