As adolescents go through high school, they are simultaneously progressing through a critical phase of personal development, gaining more independence, while establishing traits and habits that will define them throughout adulthood.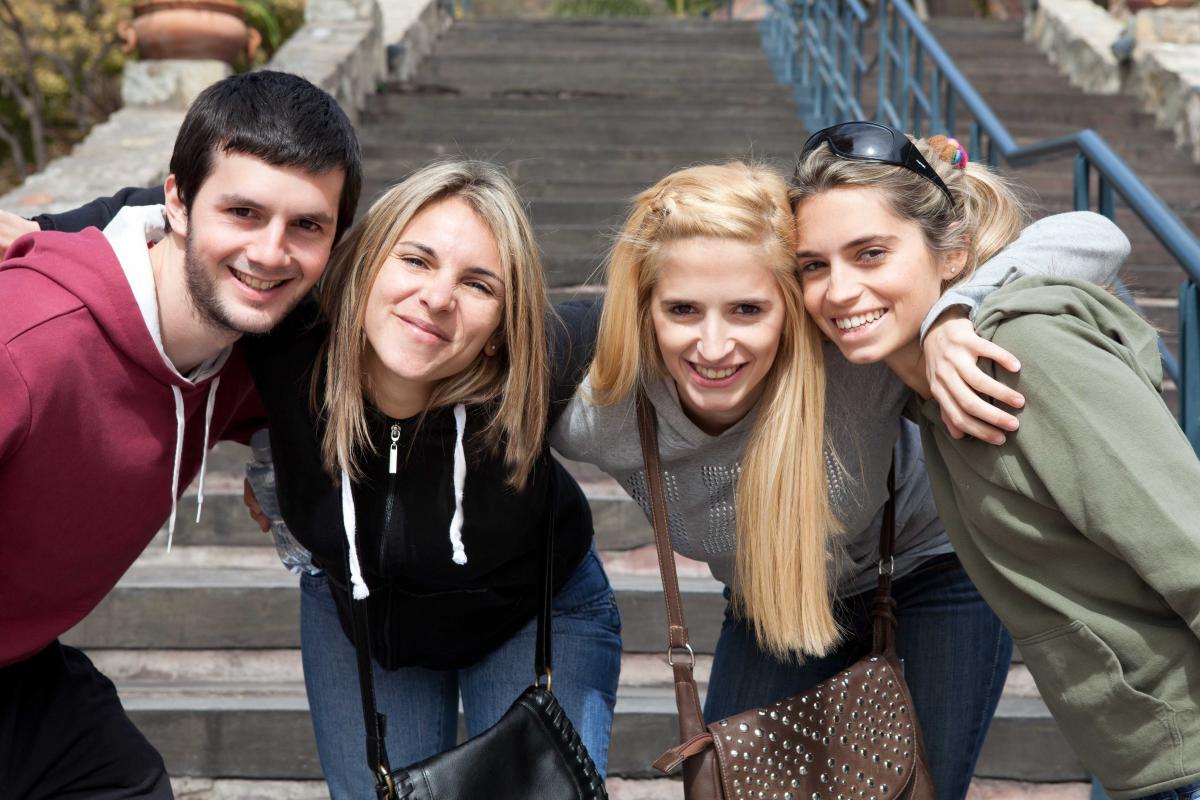 This transition period is very exciting and challenging at the same time.  There is a natural sense of invincibility and a strong focus on social integration and acceptance. 
Teens with diabetes have an added challenge of learning to assume more responsibility for diabetes self-management and make more independent judgments about their health care needs.  This gradual shift from diabetes care supervised by parents and other adults to self-care management must be carefully guided, while the actual change from pediatric to adult health care providers is a more abrupt change that requires preparation by patients, their families, and their health care providers.
Our "Transition Program" was implemented in 2013 to assist our adolescent patients and their families in preparing for independence in managing diabetes, and for transitioning to adult health care.  While we encourage our patients to remain in the Madison Clinic as young adults and switch their care to one of our adult endocrinologists (Dr Roger Long or Dr Srinath Sanda), we also make sure they are prepared for transitioning to a different adult practice.
This Transition Program was developed with feedback from young adults and parents from the Madison Clinic to ensure we meet their needs during this special time. Our unique model of providing young adults the opportunity to stay in the same program with the same staff (CDE, nutritionist, and behavioral health care providers) while only changing their MD providers, and having a dedicated full time Transition Coordinator.
Wondering what exactly this program does? Check out our comprehensive guide documents for more information: Transition Guide (English) and Guía de Transición (Spanish). 
Forms You May Need
Ready to drive? Here are a few forms you may need:
Other Forms:
Transition Related Organizations and Resources
Scholarships
Scholarships that may be helpful when you are planning extra resources for your future: