The primary efforts at the Madison Clinic are to give you the best options to have a healthy life now; we also participate in research to find solutions to common and complex diabetes issues.
We are proud to be a world leader in both type 1 diabetes prevention trials (in pre-diabetics, before the diagnosis of diabetes) and type 1 intervention trials (in newly diagnosed patients still in the "honeymoon period" with some degree of Beta cell function).
Learn more about the opportunities to participate in our research: https://madisonclinic.ucsf.edu/research/study-participation-opportunities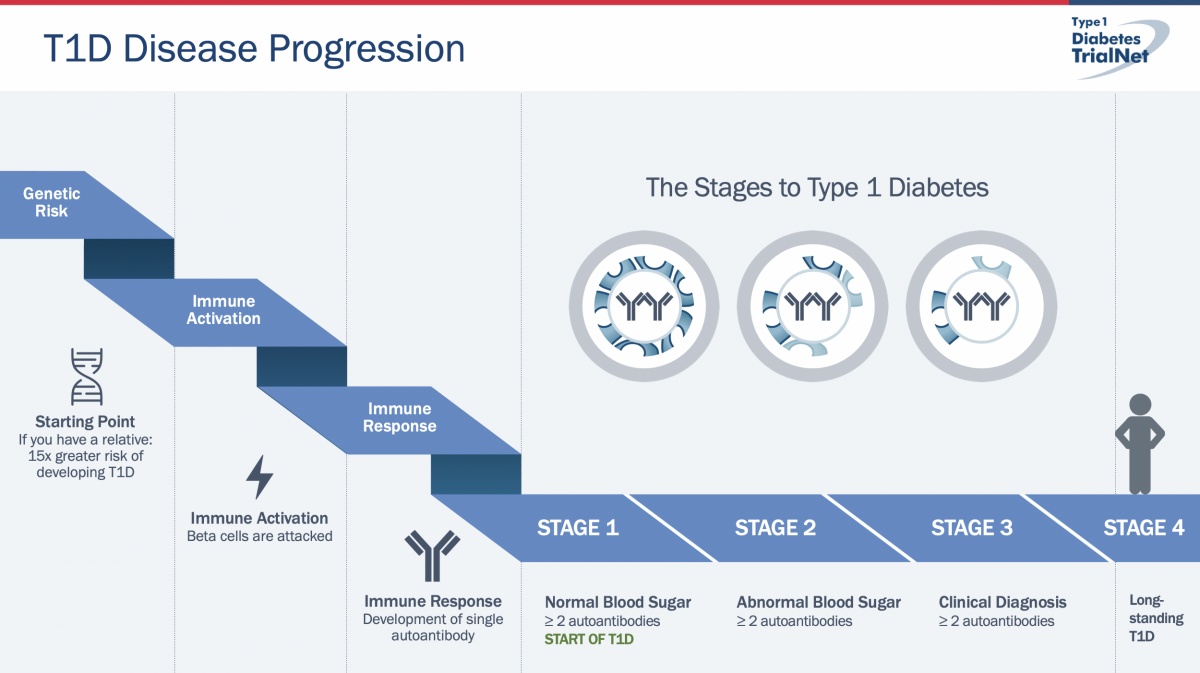 ---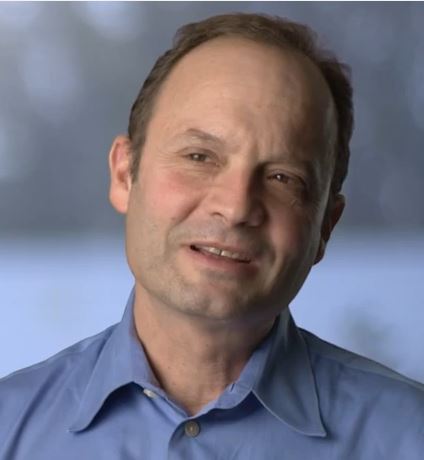 A note from Dr. Stephen Gitelman, UCSF Professor and Clinical Center Director for TrialNet, a multi-center research consortium that develops trials to delay or prevent the onset of Type 1 Diabetes: 
"I have both a personal and professional interest in diabetes. One of my grandparents developed type 1 diabetes (T1D) shortly after the discovery of insulin, and as a result was fortunate to live many more years. Cousins on both sides of my family later developed T1D, and other relatives have dealt with related autoimmune diseases. They have all benefited from medical advances, but as I talk with my family, and with many of you, questions like these often emerge:
Why don't we better understand why diabetes happens? 

Can we develop better therapies? 

Can we find a real cure?
Research in the field of diabetes is moving forward on many levels.  The key to better understanding why T1D happens, and developing better therapies and eventually definitive cures, will come through clinical research. 
We encourage you to consider participation in one or more of the clinical research studies now available at UCSF and outlined here. Through your partnership with our investigators, we will get more complete answers to these questions, and move the field forward together!"