Type 1 diabetes is challenging at any age, but especially so in children under age 5.  It takes special skills and attention to fine details, particularly in infants and toddlers, because of their super high sensitivity to insulin, and naturally unstructured eating behavior and unpredictable activity, and the profound impact of their activity on their blood glucose.  A couple of runs up and down the stairs can drop their blood glucose by 100-200 points.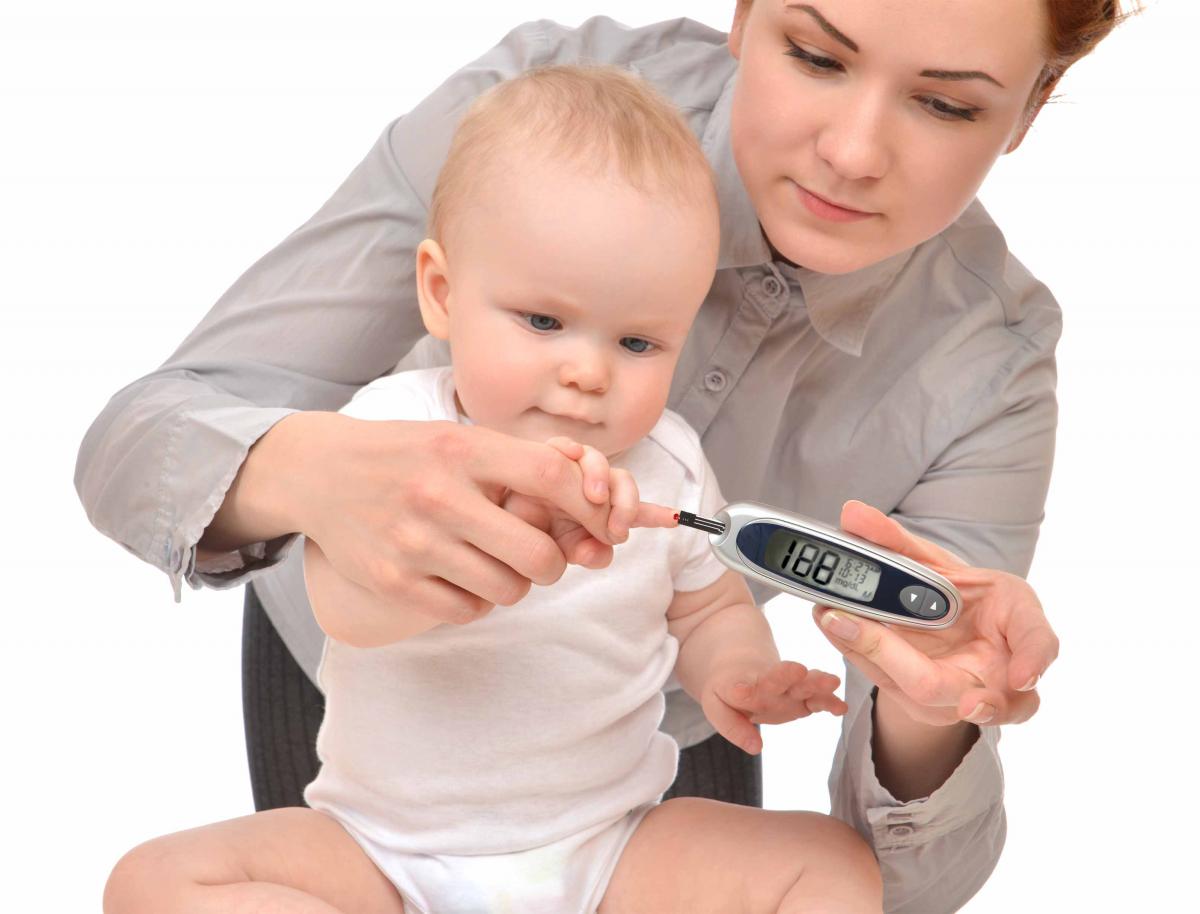 Parents have to anticipate that and make adjustments to prevent severe low blood glucose (hypoglycemia).  Similarly, the smallest snack of 2-4 grams of carbs (or a short breast feeding) can raise their blood glucose significantly.
Amplified in this age group is the need to do this since hypoglycemia over the long run can affect brain development, while high blood glucose often affects their mood and behavior acutely. This adds another layer of complexity for parents who need to learn how to patiently deal with mood swings and maintain a fair and balanced disciplinary attitude while not allowing their kids to get away with unacceptable behavior.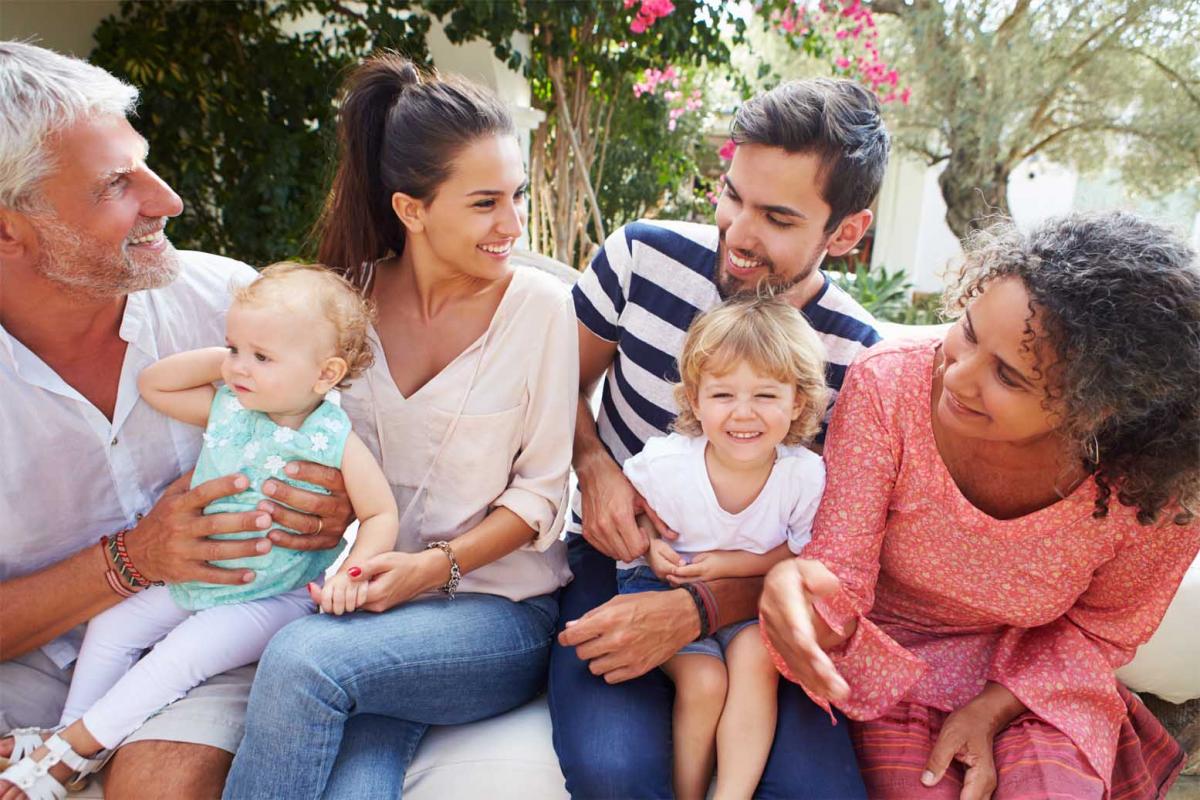 At the Madison Clinic we welcome patients of all ages but we tailor diabetes care to meet the needs of every child and every family.  For this age group, we encourage more frequent visits, sometimes every 6-10 weeks, and we prefer that all care-givers who participate in diabetes care to be present at most of these visits.  This includes parents and extended family, as well as baby-sitters.  Our nurses are also happy to meet with any new nannies or school personnel for initial training on diabetes management when necessary.