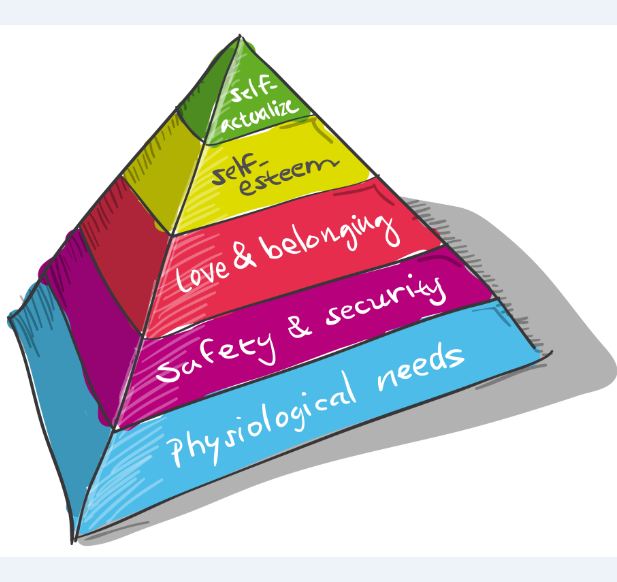 Our clinical psychologists, Drs. Korey Hood and Diana Naranjo, wrote an article for the International Diabetes Federation about the psychological challenges for children living with diabetes.
Heres is the opening paragraph:
Managing a chronic illness can be challenging, and developing effective coping strategies to overcome difficulties is essential for maintaining health, balance and happiness. Type 1 diabetes is one of the most common chronic illnesses of childhood and requires a complex and demanding treatment regimen. While the large majority of childhood diabetes is type 1, there are increasing numbers of adolescents with type 2 diabetes who, requiring a similar treatment regimen, are subject to comparable risk factors for stress. Frequent administration of insulin, checking blood glucose levels, and treating high and low blood sugars are all a part of daily life with diabetes. Children with diabetes and their families must also coordinate these tasks with dietary intake and physical activity. Other aspects of diabetes management include attendance at regularly scheduled diabetes care appointments in clinics and hospitals, monitoring risk and treatment for medical complications and actively supporting a healthy immune system in order to prevent infections. These tasks are demanding and can be disruptive and stressful, illustrating how children living with diabetes and their families have a number of stresses that children living without diabetes do not experience.
Continue reading the full article here.