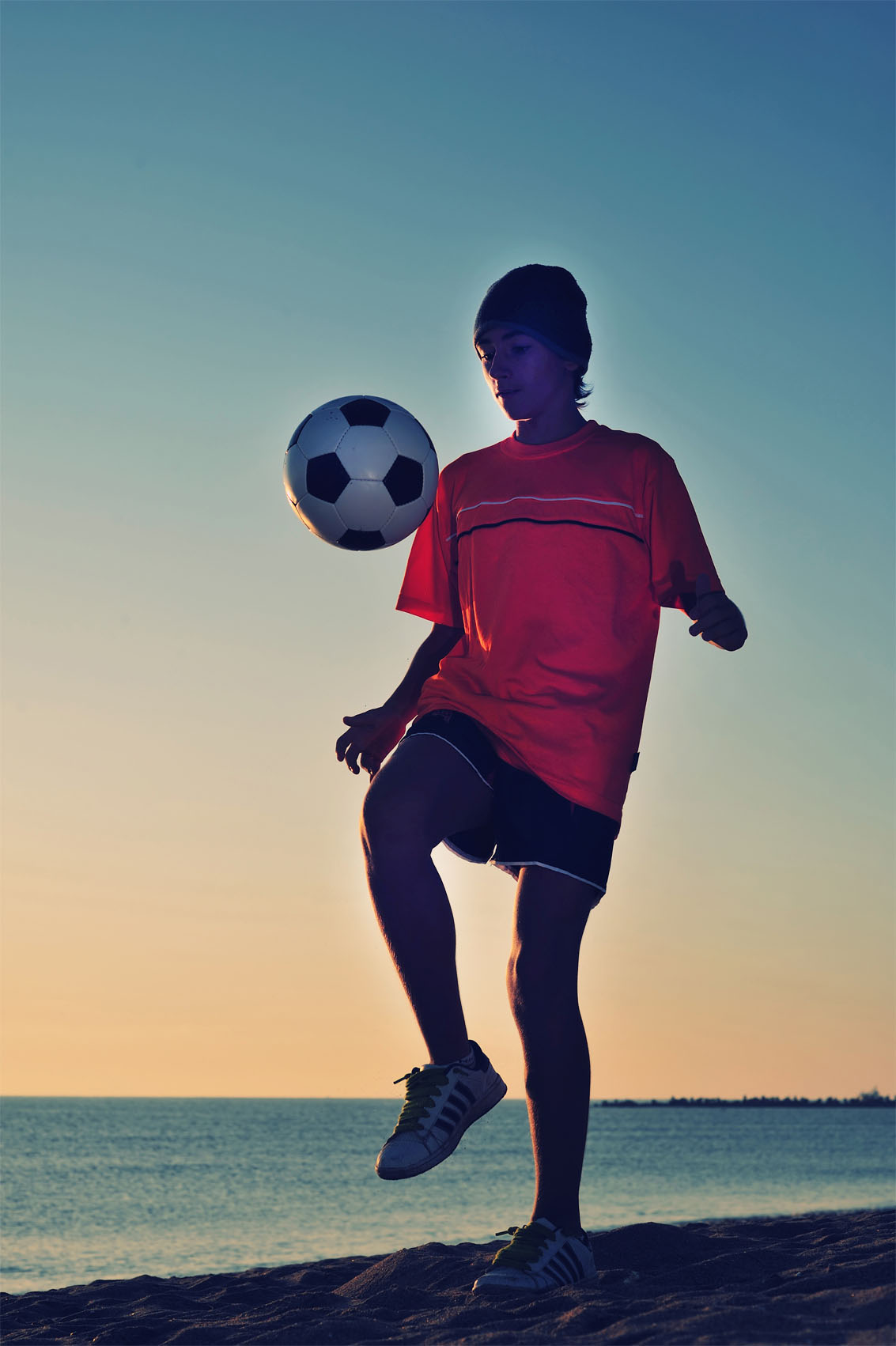 Team Type 1 Foundation Announces Recipients of First-Ever "Global Ambassador" Scholarship Program for Collegiate Athletes with Type 1 Diabetes
The Team Type 1 Foundation, a nonprofit organization pursuing a global mission of education, empowerment and equal access to medicine for everyone affected by diabetes, will award $5,000 scholarships to seven student athletes for the 2014-15 academic year as part of the Foundation's inaugural "Global Ambassador Program" recognizing young, talented athletes with type 1 diabetes who are using their sport as a platform to inspire. The Foundation will also fund additional scholarships of $1,000 to 11 standout applicants earning awards of distinction. 
A gala event celebrating the program and its first-ever group of scholarship recipients took place on June 6th in Atlanta at the King Plow Arts Center in Atlanta, Georgia 
The Global Ambassador Program is the Foundation's first major U.S. initiative and was established to help student athletes and their families offset the cost of diabetes care, which can average an additional $300-$500 per month. It also serves as a vehicle to unite athletes with diabetes and increase their visibility within the diabetes community. The athletes selected will be integrated into the Foundation's outreach activities and participate in numerous diabetes camps, clinics and educational events throughout the year. 
"As a former collegiate athlete living with diabetes, I know firsthand the financial challenges many of these athletes face in managing their condition," said Phil Southerland, Founder & President of the Team Type 1 Foundation. "We are thrilled to be supporting these deserving students and at the same time, building a strong community of athletes with diabetes who will inspire the next generation." 
The 2014 Global Ambassador Scholarship recipients include: Shelby Payne, Sarasota, FL (Stanford, soccer); Marshall Zahn, De Pere, WI (Ripon College, football/baseball); Hannah Vestor, Cincinnati, OH (College of William & Mary, swimming): Ashley Conley, Dedham, MA (Colby College, soccer); Will Bridgeman, Columbus, IN (Hanover College, soccer), Marcus Goree, Radcliff, KY (Kentucky State University, football) and Matt Murrer, Aptos, CA (Holy Cross, soccer). 
Applicants receiving awards of distinction are: Lane Breyer (Springboro, OH), Spenser Linney(Alameda, CA), Samantha Klein (Louisville, KY), Tanner Clarke (Lebanon, OH), Jeffrey Scott(Kirklin, IN), Jordin Smith (Farmington, AK), Jordan Bradshaw (Thomasville, GA), Taylor Yates(Lenexa, KS), Dustin Williams (Spring Hill, KS), Matthew Jordan (McIntosh, AL) and Juliana Coburn (Madison, AL). 
The Global Ambassador program is generously supported by the Tina and Richard V Carolan Foundation, Inc., a nonprofit supporting cancer research and humanitarian relief, and Curant Health, one of the fastest growing healthcare companies in the nation providing home medication management services to patients living with chronic diseases. Partnering with the Team Type 1 Foundation to support future Global Ambassadors, Curant Health will donate a portion of sales from customers who identify themselves as Team Type 1 supporters to the scholarship program. 
"The college years can be the most difficult for students with diabetes as they step away from their support systems and are charged with managing their own conditions. At Curant Health, we support parents and young adults as the students matriculate to managing their diabetes by themselves," said Marc O'Connor, Chief Operating Officer, Curant Health. "For student athletes, that process can be even more daunting. We are pleased to support the Global Ambassador Program and the inspirational young people who make up the scholarship class of 2014." 
Scholarship recipients were selected based on a number of eligibility factors including grade point average, athletic achievement, personal story, financial needs and community service. For more information on the Global Ambassador Scholarship Program, please visit: http://teamtype1.org/scholarships/. 
About Team Type 1 Foundation
Established in 2013, the Team Type 1 Foundation is a nonprofit organization pursuing a mission of education, empowerment and equal access to medicine for everyone affected by diabetes. Collaborating with governments, healthcare professionals, diabetes experts and individuals living with diabetes around the world, the Team Type 1 Foundation is bridging the gap to access and education through sustainable and economically viable solutions. For more information, visit: www.teamtype1.org.
Congratulations Matt! The Madison Clinic team is proud of your acheivements!