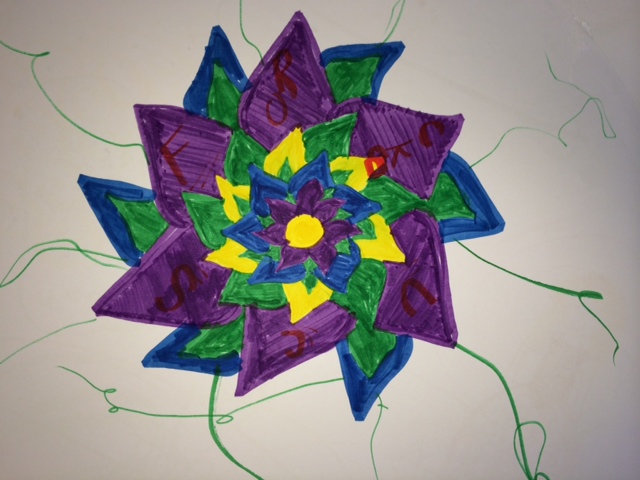 It is hard to imagine using the word "fun" in the same sentence as diabetes for all the obvious reasons. But kids need to be kids and play.
Lilly Diabetes and Disney put together some interactive resources for those newly diagnosed. These include award and encouragement stickers, the dream tree, Mickey and Minnie recipe cards, a colorful weekly meal planner, a holiday travel packing list, a checklist for your next diabetes healthcare visit,  an info sheet for babysitters and even color in thank you cards for your diabetes team.
Check out if these resources inspire or are in anyway helpful as you start your journey.