Endocrine appointments. For existing Dr. Adi patients, we offer a few appointment slots monthly to accommodate your continuity of care. You are seen at the Madison Clinic with Dr. Adi. Call our front desk for an appointment.
Other organizations. We put together a partial list of other diabetes-related organizations and resources.
Prescription expense. Take advantage of these common ways to save money on your prescriptions.
UCSF Diabetes Services. We collaborate with other UCSF diabetes programs to help bridge the gap.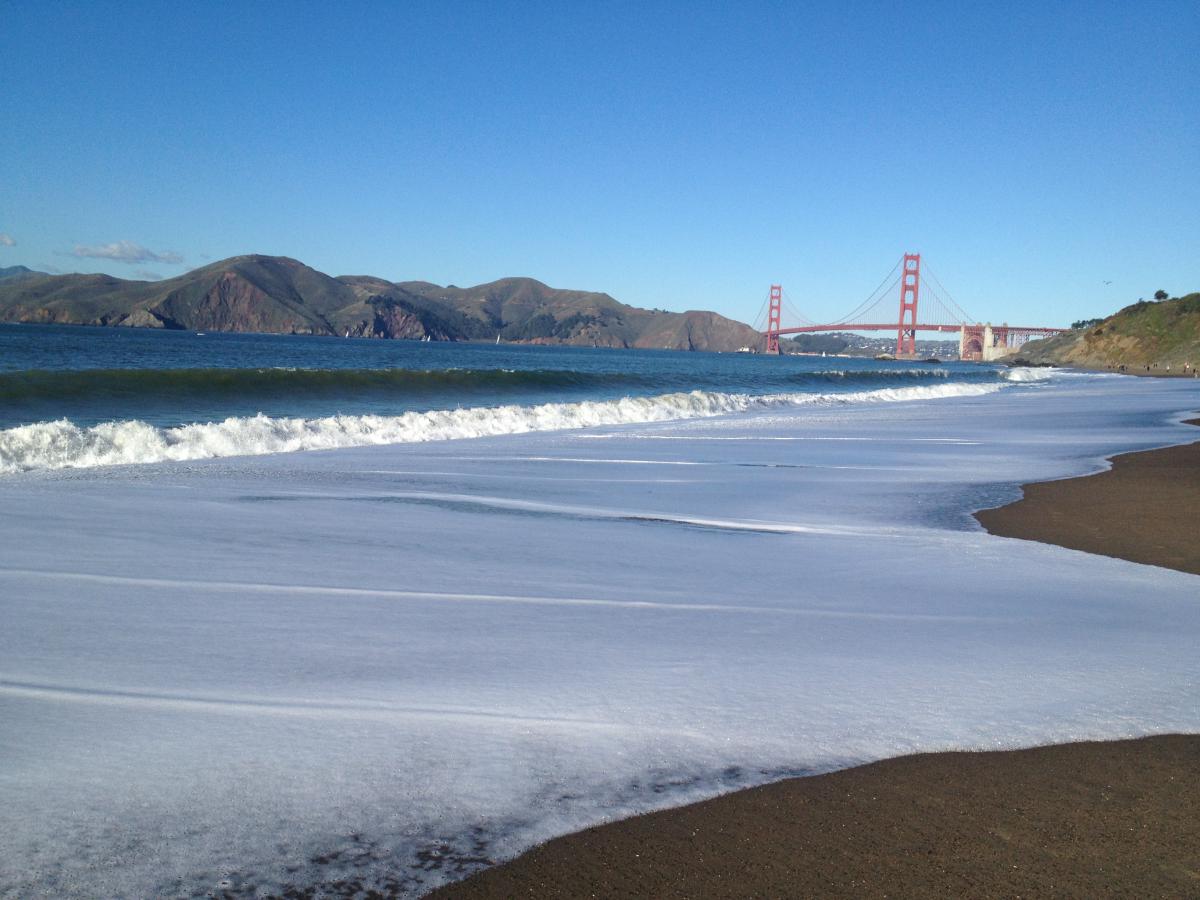 Their specialty is diabetes in pregnancy, and adulthood.