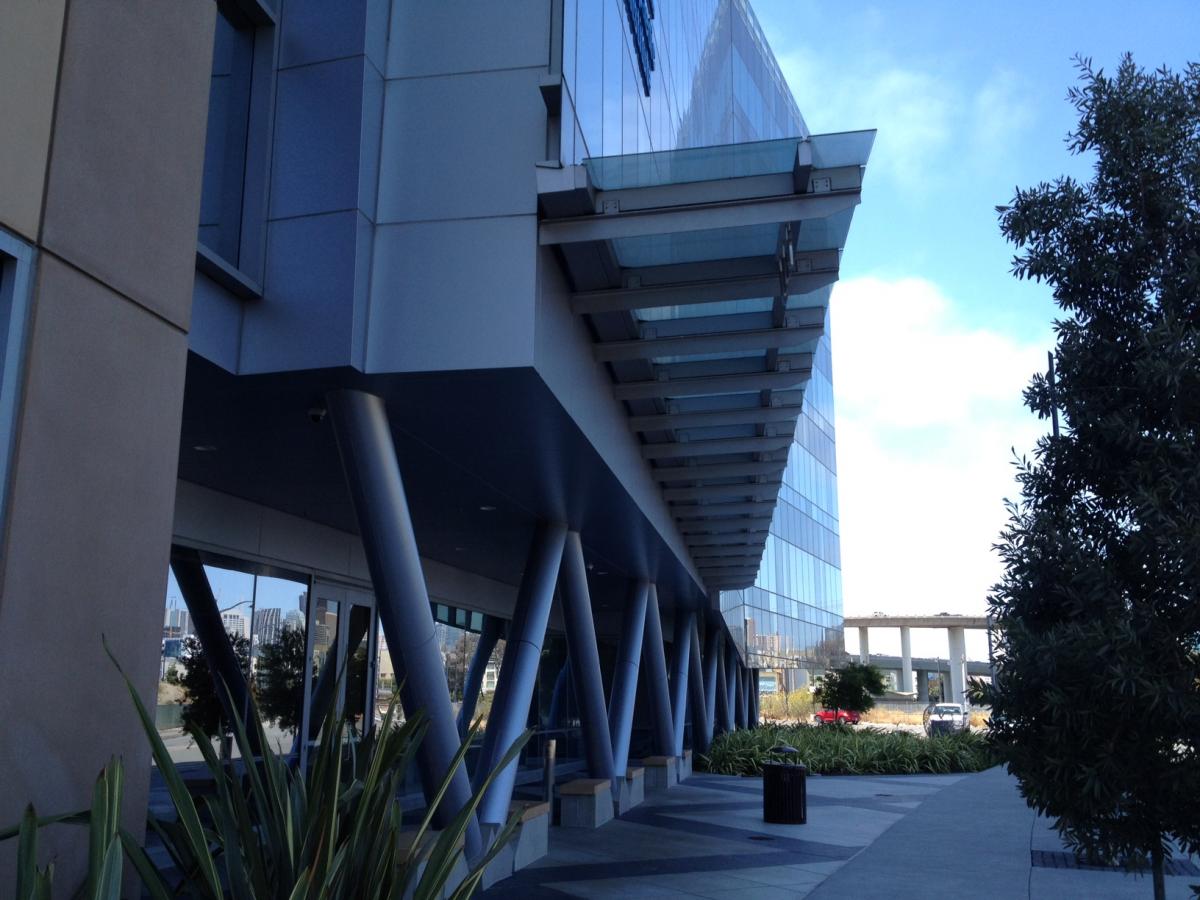 Whether you are commuting from the Bay Area or outside of California, finding a place for the first time can be challenging. Giving yourself a little extra time to prepare for traffic or getting lost will help reduce that kind of stress. To help prepare, click on this link to Google Maps to give you a visual of the surroundings and even get directions from your location. Metered parking is available directly behind our building. The machine can be tough to read, so bring your glasses, a credit card and some patience.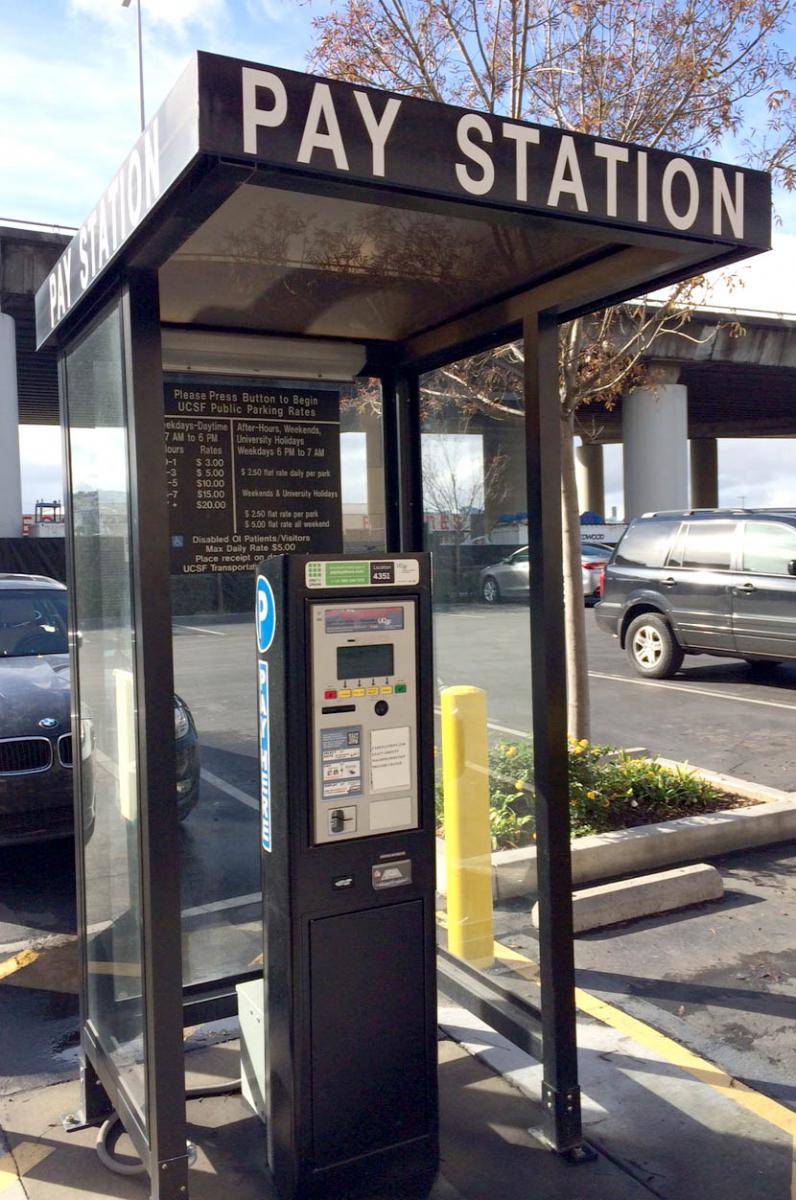 This photo was taken in Dec. 2014 to give you a visual and an idea what to expect. Please know, parking fees are subject to change!
There is also parking across the street, adjacent to our building which has a parking attendant. Of course, we are here to help! Do give us a call at 415-514-6234 if you need pointers or are running late so we can see what can be done.