Our team at the Madison Clinic aims to offer the highest quality, personalized care to meet your needs and gain your satisfaction.  You will get to know our front desk trio, Leila, Laloni, and Bessy, who greet you when you arrive in Clinic or when you call us at 415-514-6234.  They are your primary contacts at the Clinic, will help you with your scheduling, and will connect with the right provider as needed.  To facilitate an efficient and safe communication, please take a moment to read the following, and let us know if you have any questions or concerns. 
For any emergency, please call 911.
MyChart
As of May 1, 2013 the Madison Clinic is required to limit all patient-specific electronic communication to come through UCSF MyChart.  Please sign up by e-mailing [email protected] or get registered in clinic at your next visit.  Only non-urgent questions and requests for prescription refills should be directed through MyChart which is checked every 24-48 hours during regular business days.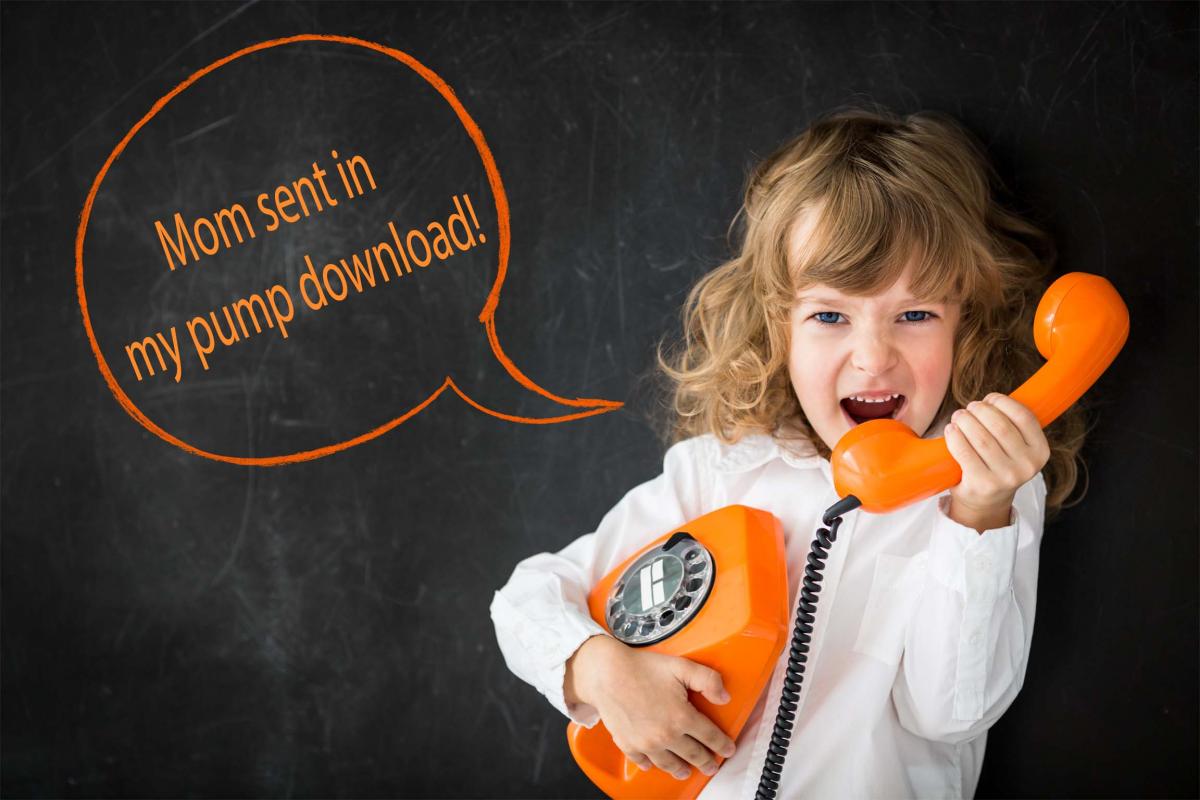 Madison Clinic e-mail
You may also contact us by e-mail at [email protected] for any general questions, or to send us scanned forms or device downloads, since MyChart currently accepts few attachments.  Please keep in mind that communication through e-mail is not secure, and to protect your security please do not include a full name or date of birth in the subject line.  This e-mail account is checked at least twice daily during business days. If you have an urgent or after hours issue that cannot wait until the next business day, please call 415-514-6234, your call will be forwarded to an answering service and the doctor on call for evenings and on weekends and holidays.  
Urgent Questions  
For more urgent questions or concerns, such as if your child has moderate to large ketones, is vomiting, or has a low blood sugar that is not responding to treatment, please call our Clinic (415-514-6234) during normal business hours and ask to speak with our diabetes advice nurse (or Nurse of the Day).
Prescription Refills
Please be sure to review your inventory of supplies and insulin and order what you need ahead of time.  It takes our staff up to 5 business days to process all refill requests.  With a little planning, you can avoid running out of medications.  
With only a few exceptions, we request 6-9 months refills on all prescriptions.   The amounts ordered per month are based on actual monthly use as documented from your meter or pump download from your last clinic visit.  
Before your next clinic visit, take a look at your medications and supplies to see if you are running low on them. When you come in for your appointment, we will ask you to complete a form to help us with the refill process. You can access this prescription refill form here to save you time when you come into the office (plus it helps to jog your memory about all the supplies used so you can check what you have on hand).  If you need to discuss any of your prescription needs, please ask to speak with Nancy or your Case Manager CDE during your next visit, or by sending a MyChart or e-mail message.
Appointments
The American Diabetes Association recommends a minimum of 4 visits per year.  However, we encourage our families to schedule visits more frequently for our youngest patients (infants and toddlers), and for our teenage patients who are experiencing rapid changes in their metabolism and insulin requirements.  Please make sure to schedule a follow up appointment each time before you leave the Clinic, or by calling us (415-514-6234). You can request an appointment online and provide your preferred dates and times.
Cancelations
Appointment cancelations must be made at least 72 hours before the appointment.  This allows us to offer the empty appointment slot to someone else in a timely manner. 
Insurance
In order to avoid a surprise bill and delays during your appointment, be sure to keep us informed at least a week prior to your visit of any insurance coverage changes or updates. This allows us time to work with the hospital's pre-authorization unit.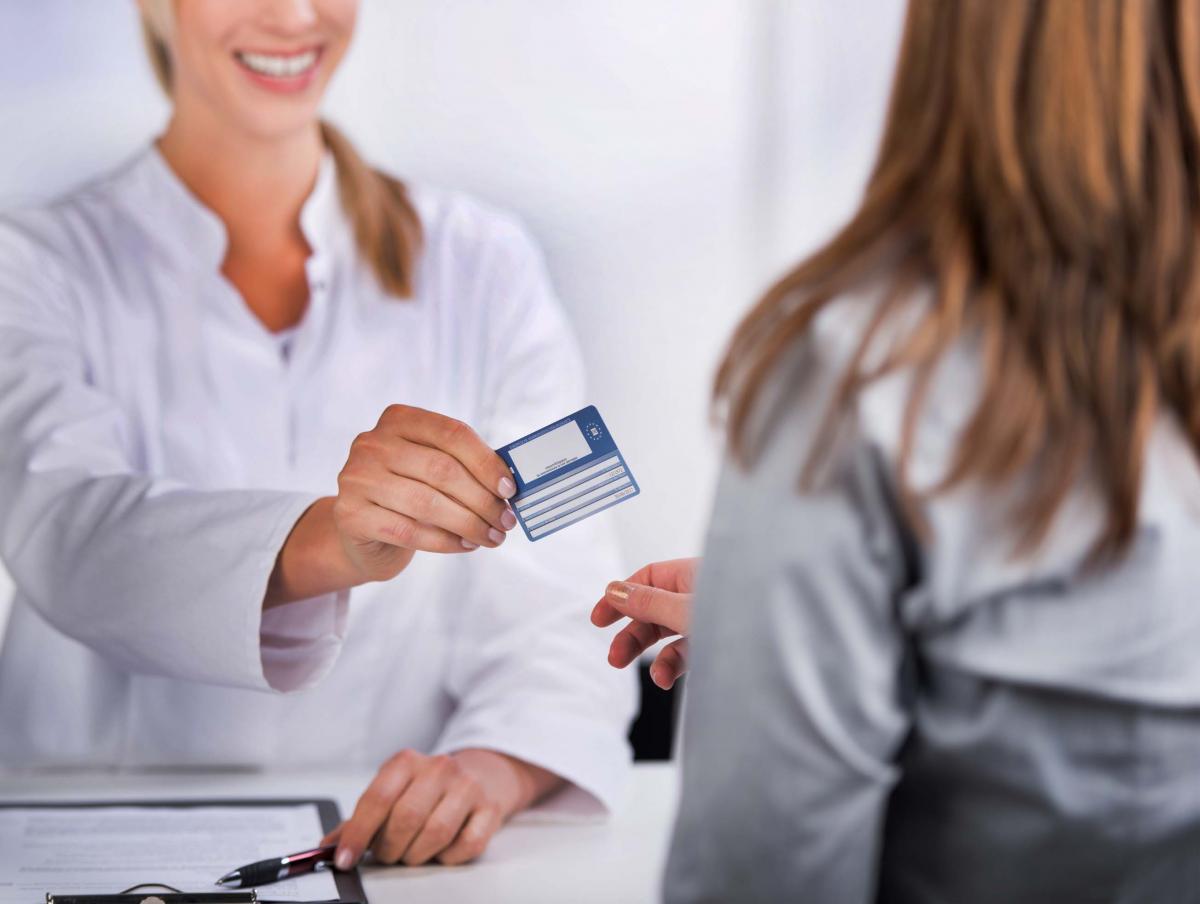 When you arrive for your appointment, we will look at your insurance card so please bring it. If you wait to notify us at the last minute, it can add at least another 30 minutes to get your visit authorized (and we cannot guarantee same day authorizations, so a little pre-planning helps to avoid this messy situation!).
If you do not have insurance and plan to pay cash, work with our front desk team so you will know how much deposit is expected. We will give you an estimated amount of your bill but based on what your doctor or nurse practitioner provides, but know that amounts vary. You will receive a bill for the remaining amount or any credit due based on the amount of deposit. This is handled from the Patient Relations department.
International Patients
If you live outside the United States and wish to consult with one of our providers, we welcome you! With a little planning, we can accommodate in a matter of days. Our front desk team is best equipped to handle questions and help to facilitate the International Services process in working with Executive Health (just down the hallway form us).